We are Yaali BizApp Inc, the leading global information technology, consulting and business process services company. [Zoho Authorized Partner]
Our company has consistently embraced innovation to provide a superior level of excellence. Our constant devotion combined with expertise and professionalism has helped us achieve many accomplishments in our journey so far.
SERVICES OFFERED: CRM SOLUTIONS, ERP solutions, Salesforce solutions, Help desk solutions, Web and Mobile app development, Software development, Cloud application development, etc
We deliver solutions that cater to your business needs instead of your business catering around technology.
Web Development
WordPress
JavaScript
India
eCommerce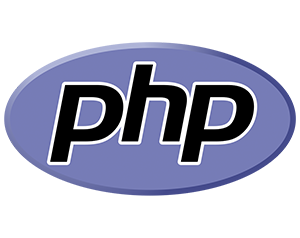 PHP
UI/UX Design
E-Commerce Development
Mobile App Development
Web Design
.NET
Frontend
Backend
Digital Marketing