Savaco is specialized in offering IT solutions with impact. These high-quality, best-in-class solutions help companies and organizations achieve their goals.
We deliver CAD & PLM solutions with 100% focus on the optimization of the entire product development process.
In the field of IT infrastructure, we have built up strong expertise in the field of Business Continuity and Disaster Recovery solutions both on-premise and in the cloud.
In the field of Business Productivity, we also have an extensive range, both to let people work together more efficiently and to automate and optimize business processes.
Finally, Savaco experts can also be called upon to embrace new technologies such as the Internet of Things and Augmented Reality more quickly and to deploy them in your business.
We work from the Beneluxpark in Kortrijk and have more than 25 years of experience. More than 135 highly qualified and enthusiastic employees are available every day to more than 250 customers from various sectors.
Web Development

IT Services
Android
Web Design
Belgium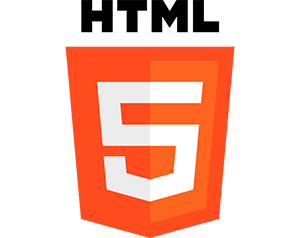 HTML5
iOS App
CMS