MIKAMAI is a leading IT consultancy and development agency in Italy.
MIKAMAI has earned its dominant reputation for delivering real value to our clients and being leading innovators in emerging technologies in web and mobile solutions and products of the Internet of Things.
We work with different languages and technologies, including but not limited to Ruby (and Ruby/Rails), React, AngularJS, Elixir, Redis, and PostgreSQL. We tend to work with containers in mind (we are huge docker fans) and we consider ourselves AWS experts.
By combining advanced technological skills, Agile development expertise, and client experiences, we deliver more than just high-quality technology solutions - we help our clients realize their visions, mitigate risk and deliver tangible benefits and value to their projects.
We are passionate and take pride in the relationships we have built with our clients. Our areas of expertise are Esports and Gaming, Fashion, Design, Tourism, Food & Beverage and FinTech.
Examples of Mikamai's custom platform and product development include Multi-user tournament systems for e-sports, CRM, Document Management Systems, Social Media Planner, Digital Asset & Media Planning, Systems for Business Meeting Agenda (trade fairs) and Smart Packaging.
MIKAMAI is an AWS Certified Partner and Shopify Partner.
Drupal
Web Development
WordPress

IT Services
JavaScript
eCommerce
Android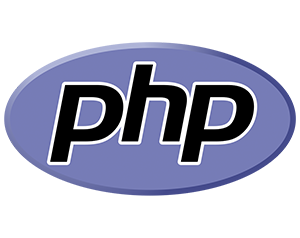 PHP
UI/UX Design
RubyonRails
Web Design
Digital Marketing
Laravel
IoT
Shopify
iOS App
Italy
AWS
IT Consulting
Digital Strategy