We have been shaping the digital world of companies and organizations of various sizes and industries since 1992. Local, national and global. We are much more than just consultants and providers of ideas and impulses or pure implementers. We see ourselves as pioneers and companions in digitization. The claim: to develop innovative ideas, think to the end, implement them and continuously optimize them in the hard reality.
This is made possible by a broad and excellent skill mix: from strategy and organizational consulting to user experience, design, editing, and software development to the successful management of complex digital ecosystems. Customers particularly appreciate the combination of goal-oriented thinking and pragmatic action. Having a consultant at your side who never loses sight of and guarantees the implementation of digital solutions - THINK & DO.
In addition, we have always been driven by a deep passion for digitization, which motivates and inspires us and our partners every day - LOVE. Because whether strategists, experience designers, developers, analysts, copywriters, editors or project managers - the employees of Ray Sono always aim to go one step further, think deeper, deliver better quality.
Web Development
Software Development
eCommerce
Android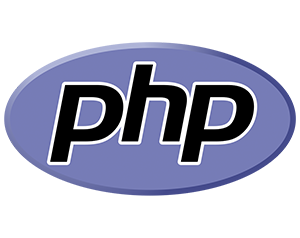 PHP
UI/UX Design
E-Commerce Development
Web Design
.NET
Germany
Node.js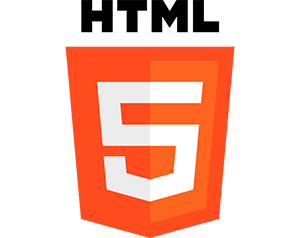 HTML5
CSS3
React Native
Asp.Net
iOS App