We're a full-service product development agency, working on high-intensity development projects with corporate innovation groups and startups.
Our office is the former Museum of Theatre, built 200 years ago, a historical house where one of our biggest national poets, Vasile Alecsandri, grew up.
Working with us at all levels means being part of our team. Regardless of the project, we'll be tackling together, we're always honest with one another, help each other on matters that go way beyond the work-life, and strive to give our best, something that is noticeable very often in how our projects turn out.
Web Development
JavaScript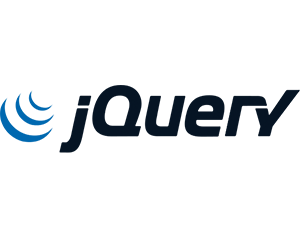 jQuery
Android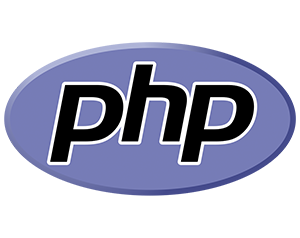 PHP
UI/UX Design
Mobile App Development
ReactJS
Bootstrap
Web Design
DevOps
.NET
Cloud
AngularJS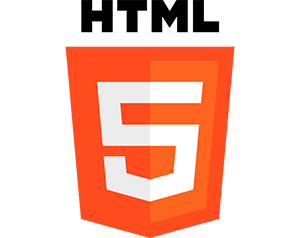 HTML5
CSS3
Romania
iOS App
SaaS
IT Solution