We started in 2017 by joining efforts with an established R&D entity. We value strong partnerships based on quality and trust as our mission is to become one of the most reliable development services providers in the region. Today we count 40+ customers and 150+ successfully delivered solutions, varying in size and complexity.
DESIGN: We work with any level of design you have, be that just an idea of a product or a full high-level design of the solution. We offer you proactively our expertise to make sure you get the best solution for an optimal cost.
**DEVELOPMENT: **We are an Agile company and we follow a Test Driven Development methodology. This means we never commit our work without fully testing it, we do not move forward without checking the quality of our work. We build using multiple technologies for most of the platforms and devices. Also, we are comfortable adopting new ones if the design requires it.
**MAINTENANCE: **We do not consider our relation terminated when the solution is delivered. We are here for anything you might need: expanding functionality, changes requests, assistance with different aspects of deployment/implementation, etc.
**INTEGRATION: **Building complex projects and turn them into mature solutions can be a lot about integrations with existing third-party solutions, technologies, and platforms. Even if most of our experience required more or less integration we cannot say we know everything. We can assure you that we have wide experience with learning and implementing different integration required by customers.
Web Development
JavaScript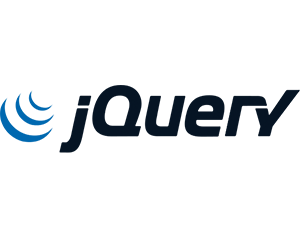 jQuery
eCommerce
Android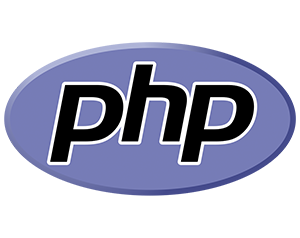 PHP
UI/UX Design
Java
Mobile App Development
ReactJS
Bootstrap
Web Design
.NET
AngularJS
Node.js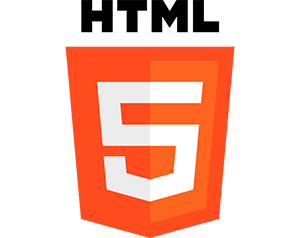 HTML5
CSS3
Romania
React Native
iOS App