About
As a digital transformation company, Sutherland rethinks and rebuilds processes for the digital age by combining the speed and insight of design thinking with the scale and accuracy of data analytics. We have been helping customers, across industries from financial services to healthcare, achieve greater agility through transformed and automated customer experiences.
We take processes apart, rethink, rebuild, and deliver them back working smarter than ever before.
Easy is hard. It takes ideas, design, technology, and talent to work hard behind the scenes to make it look effortless.
For over 30 years, we've been delighting customers through a better process. From the very beginning, it's all we've done. In fact, our very first dollar came from process consulting. Three decades later, we have 120 clients from the Fortune 1000 and complete 43 million transactions a month on a digital backbone that spans 19 countries around the world.
Sutherland's process transformation services innovate at the intersection of business and technology to transform processes that realize our client's vision. We are experts in accelerating performance and achieving high-impact outcomes through winning execution strategies across the entire business and customer lifecycle.
Web Development
WordPress

IT Services
United States of America
Software Development
eCommerce
Android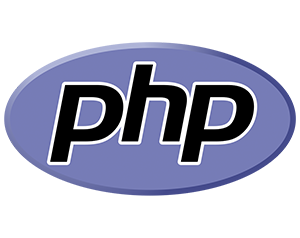 PHP
UI/UX Design
Mobile App Development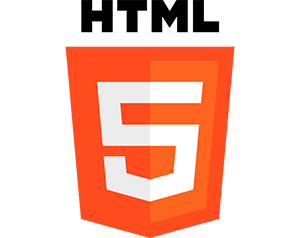 HTML5
iOS App
Full-stack
CMS
CSS