Would you like to be one of the digital champions in your industry? But you lack the people and skills to implement software projects yourself? We take over and deliver end2end - agile and transparent.
WHY CUSTOMERS WORK WITH US?
The skills or people to implement an agile software development project are not available.
we take over and deliver end2end!
The company's own software development team cannot cover the project needs.
we help with scaling!
The current software development service providers, for example, do not meet expectations in terms of velocity, quality, ongoing delivery, technology competence or transparency. we improve significantly! last but not least - we offer a specific service package for startups.
WHAT DO WE DO?
We are the pioneer in agile enterprise software development in German-speaking countries with extensive competencies in Java, Python, and Ruby on Rails technology stack.
We take over entire products or parts of our customers' software development and digitization projects (startups, medium-sized companies, corporations) and ultimately implement them at the Champions League level using dedicated and well-coordinated, agile software development teams.
What makes us special?
100% agile  100% transparent - at any time 100% quality with a lifetime guarantee  100% productive from the 1st day and 2-week deliveries (CI / CD)  100% exclusive for you  100% recorded  100% safe - free exit after 2nd sprint  100% made in ROOF
Web Development

IT Services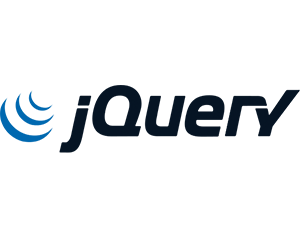 jQuery
Python
Android
Java
MySQL
RubyonRails
Web Design
Agile
iOS App
Austria