NETinfo is a versatile and innovative technology company that has been enabling digital transformation strategies for banks and financial institutions since 2000.
NETinfo's flagship products, NETinfo Digital Banking Platform and NETinfo Mobile Financial Services (MFS), have successfully been part of the digital transformation process of banks and financial institutions, in 30 countries worldwide.
NETinfo focuses on retail banking, corporate banking, wealth management, and insurance. We support banks and financial institutions of all sizes across all geographies, helping them to harness the latest technologies, and we fully embrace the needs of today's digital consumers. Industry analysts recognize NETinfo as one of the global leaders for omnichannel design and delivery.
Our growth parallels the rise of digital and mobile communications. With nearly two decades of experience, we are digital natives with a comprehensive understanding of how banks and financial institutions can best meet their customers' needs and position themselves for the future.
NETinfo's customized solutions maximize speed and efficiency and improve customer journeys and engagement. Ease of administration, including extensive self-administration and maintenance capabilities, is fundamental to the NETinfo offering, as our competitive pricing and rapid implementation.
The result is a market-leading omnichannel and mobile banking service that gives banks and financial institutions the power to serve their customers in the way they expect today. That means online, on the move, on-demand.
Web Development
WordPress

IT Services
eCommerce
Android
UI/UX Design
Web Design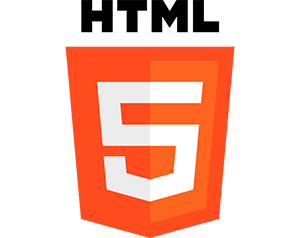 HTML5
iOS App
CMS
CSS
Digital Payments
Payment Solution
Cyprus