Bacula Systems is the leading Enterprise Open Core network backup and restore software company, combining Bacula's enterprise-class open standards software with first-class support and professional services.
Leveraging the millions of downloads of the community project, Bacula Enterprise is by far the most popular Open Core software solution for network backup, data recovery and protection of computer data. Our software offers up to ten times lower total cost of ownership compared to proprietary solutions, higher reliability and proven performance in mission-critical enterprise environments.
Bacula Systems provides world-class technical support, renowned training courses, and Bacula Enterprise Edition products via the Bacula Systems Subscriptions.
Bacula Enterprise Edition is a set of subscription-based enterprise data backup solutions that empower data centers to truly escape data volume price traps. High numbers of enterprise organizations worldwide (incl. NASA, Bank of Austria, Swisscom or Sky PLC) have adopted Bacula Enterprise backup software in mission-critical environments because of its advanced features and ability to handle high data volume at a very low cost.
Large enterprise IT departments now have an open core, certified, enterprise data backup software solution as a better alternative to proprietary offerings.
Web Development

IT Services
JavaScript
Python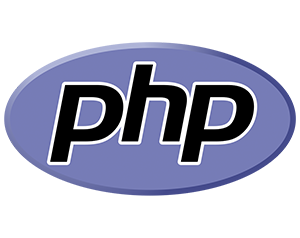 PHP
SQL
Web Design
Laravel
Switzerland
React
Linux
Perl
IT Solution